Welcome to Luxury Ride Service's premier chauffeur offering! With nearly a decade of experience in the industry, we've built a reputation for unparalleled excellence. We're the embodiment of the perfect fusion of class, convenience, and comfort, providing exceptional transportation services that are both reliable and refined.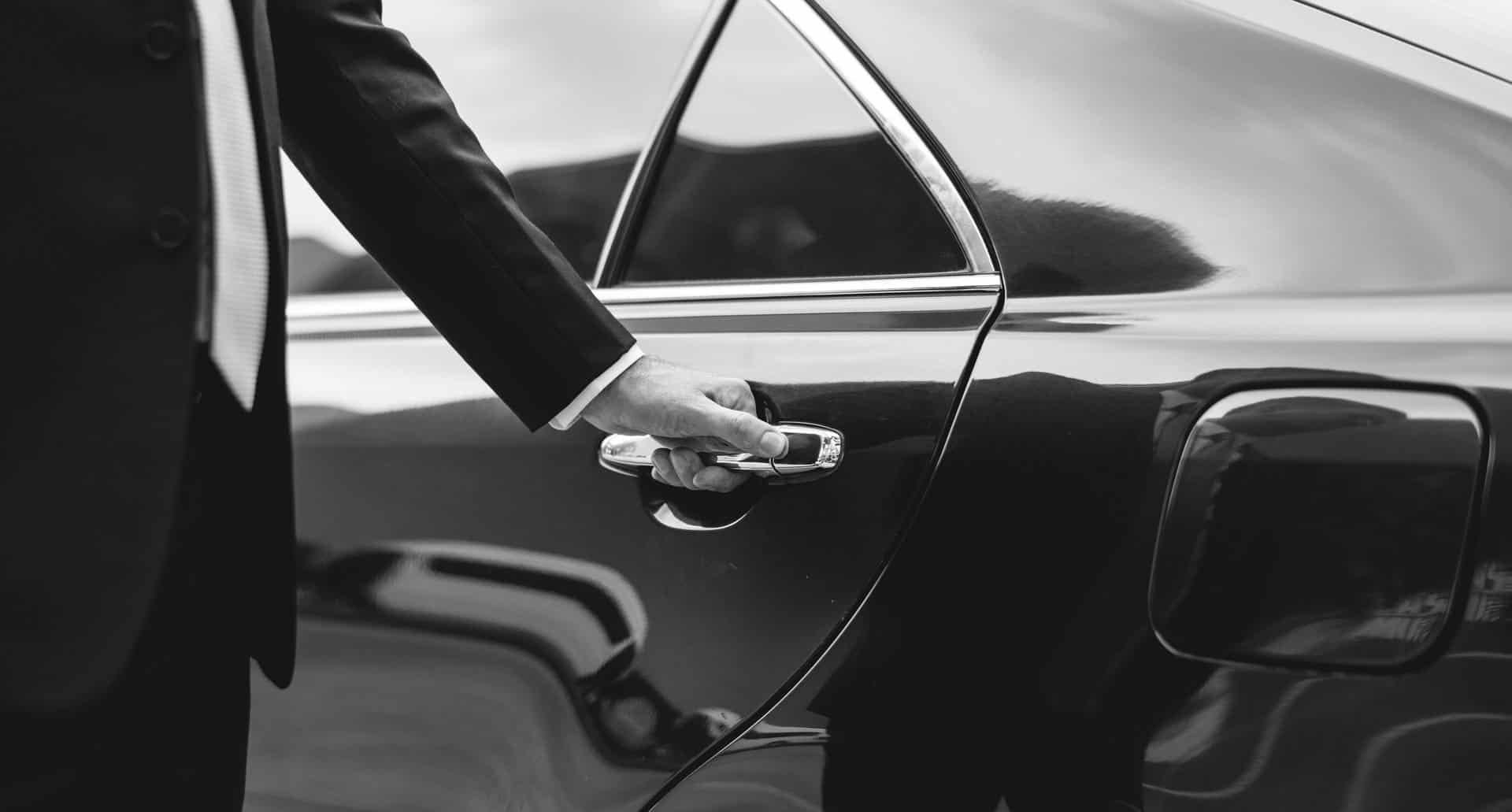 What is a Chauffeur Service?
A chauffeur service goes beyond conventional ride-sharing services—it's a personalized, luxury experience. At its core, it involves hiring a professional driver to operate a luxury vehicle, transporting you to your destination in style and comfort. But at Luxury Ride Service, we take this a step further.
All our chauffeurs are licensed by the City of Toronto and have undergone extensive training, including chauffeur school and defensive driving courses. They are meticulously trained professionals who prioritize your safety, comfort, and satisfaction, offering a seamless door-to-door service, and ensuring that your ride is as comfortable and luxurious as possible from start to finish.
The Luxury Ride Service Fleet
In line with our commitment to luxury and comfort, our fleet features a range of top-of-the-line vehicles, including Cadillac XTS sedans, late model GMC Yukon's and Suburbans, as well as the Cadillac Escalade and Lincoln Navigator. These vehicles are the epitome of luxury, ensuring a smooth, stylish, and comfortable journey, regardless of your destination.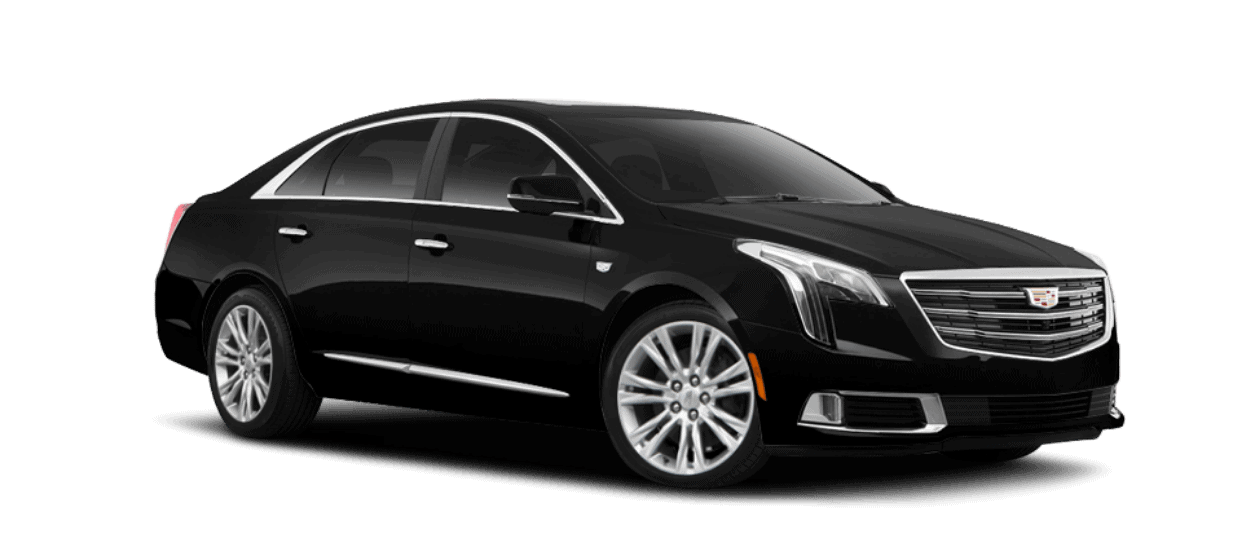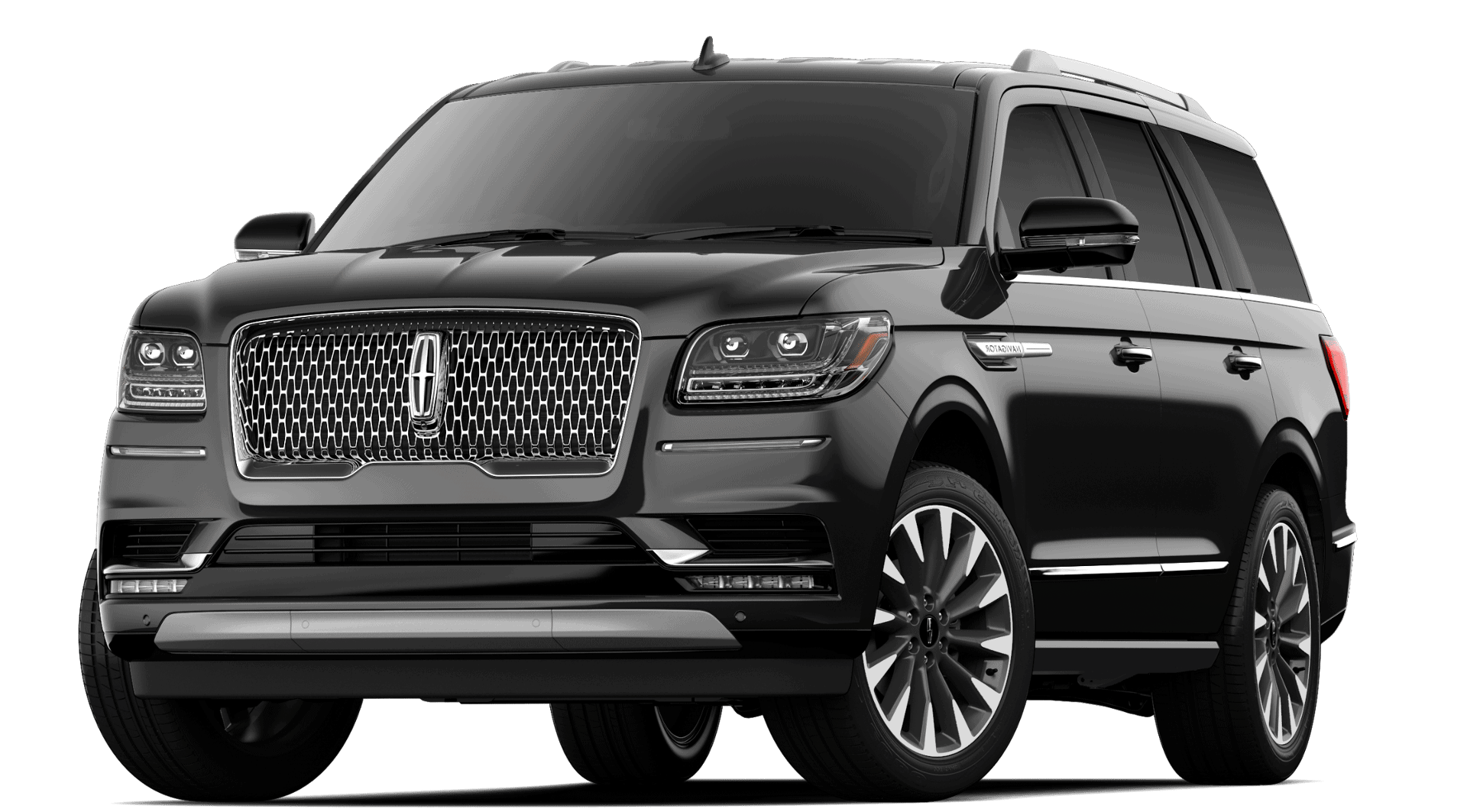 How Does a Chauffeur Service Work?
Engaging our chauffeur service couldn't be easier, thanks to our user-friendly online booking system. Here's how the process works:
Book Online
Access our online platform and provide your journey details. This includes the pick-up and drop-off locations, the date and time of your service, your preferred vehicle, and any specific requirements you might have. If you're booking airport transport, we also take your flight details to track its status. This way, even if your flight is delayed, our chauffeur will be ready and waiting when you land. Our team will then arrange the perfect vehicle and driver for you.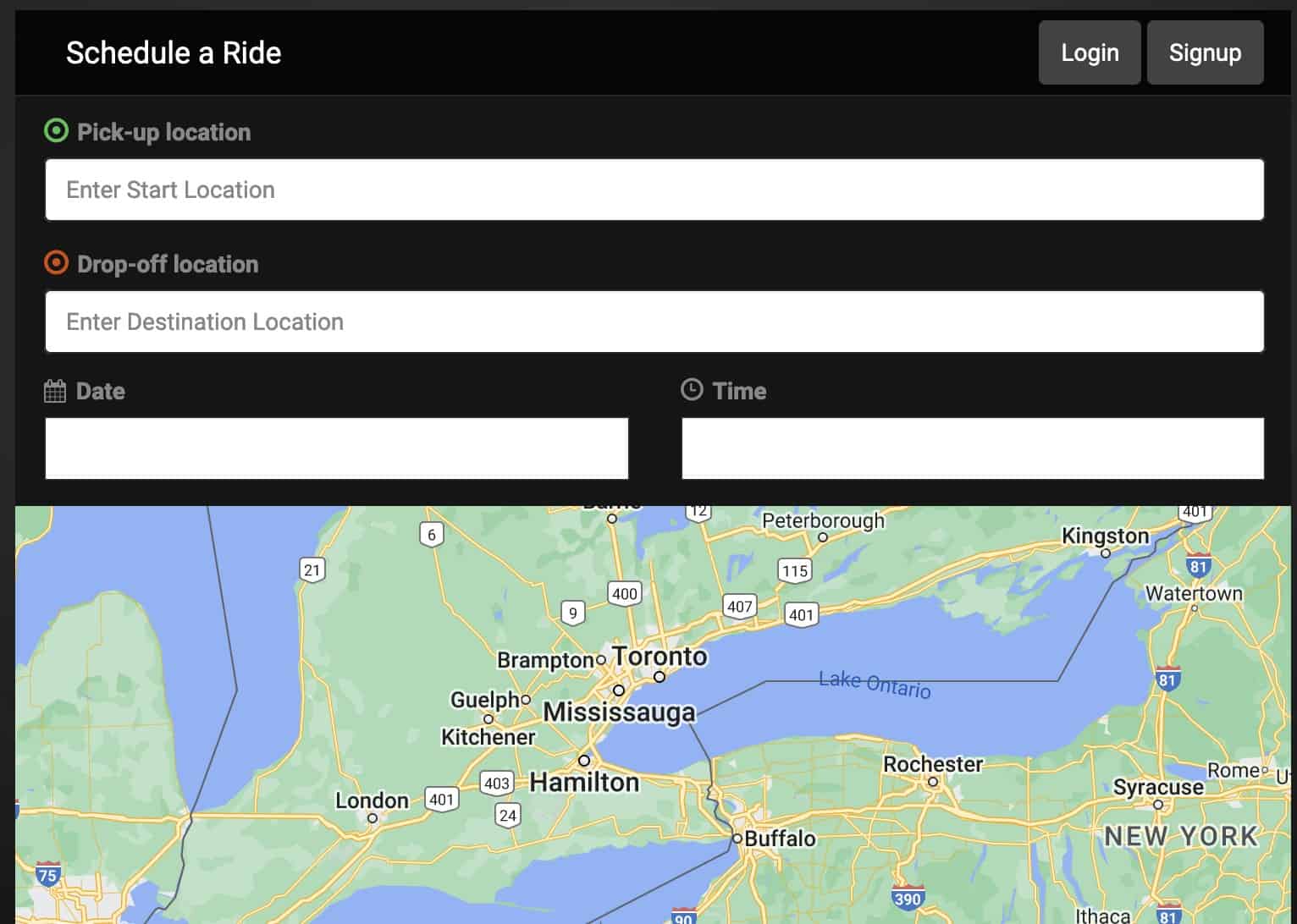 Receive Confirmation
Once your booking is confirmed, you'll receive a confirmation email outlining your journey details. This provides peace of mind, knowing that your luxury ride has been secured.
Driver Assignment
When a driver is assigned to your journey, you will receive another notification. This way, you can rest assured knowing who will be driving you and when.
Real-Time Updates
On the day of your journey, our system provides real-time updates. You'll be notified when the driver is on their way and once again when they've arrived at the pick-up location.
Once you're on your journey, our chauffeurs, professionally dressed and punctual, handle everything from driving and navigating traffic to assisting with luggage. Your only job? Sit back, relax, and enjoy the ride.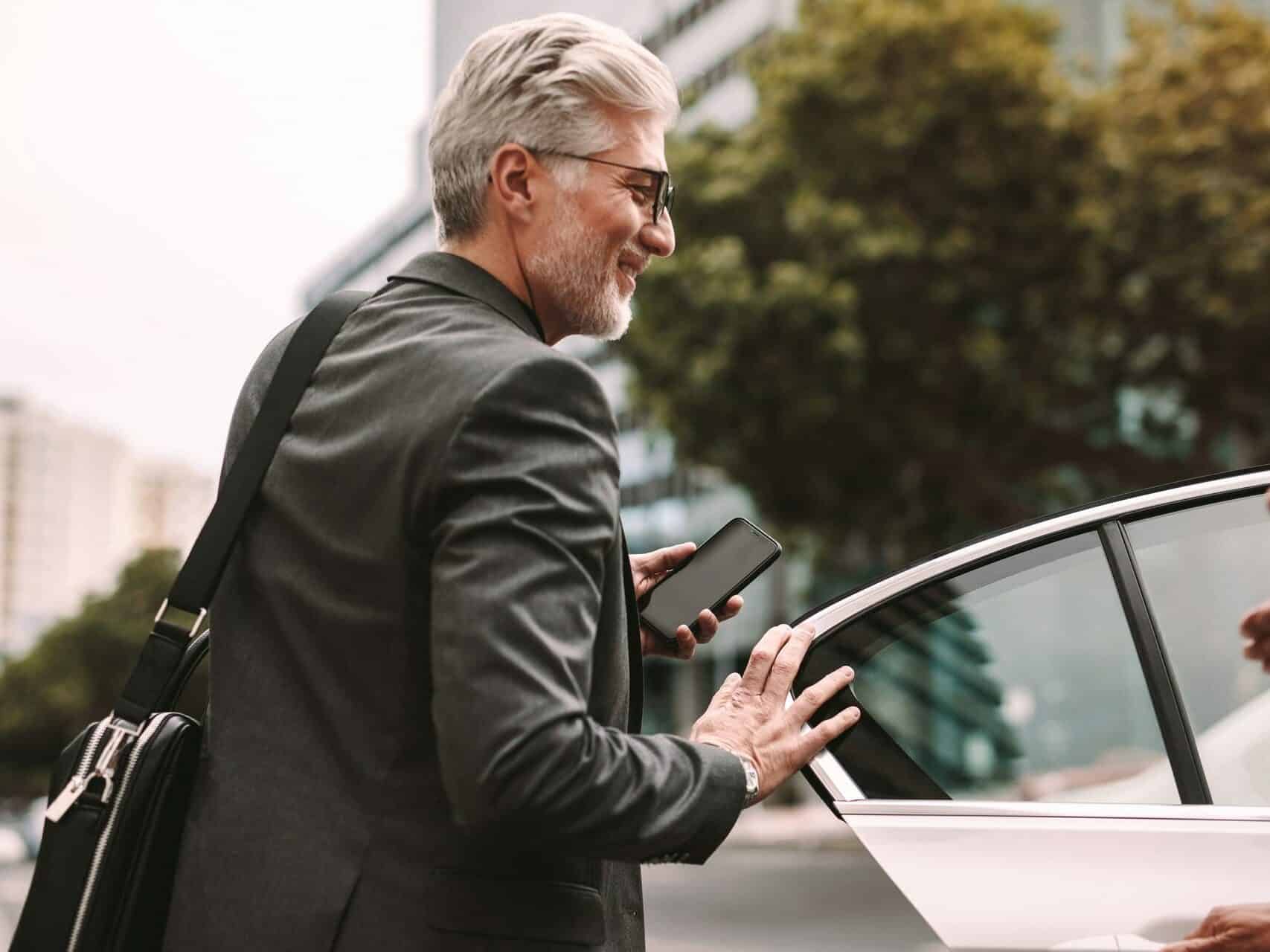 Our attention to detail is what sets us apart from other chauffeur services. We believe in providing a personalized experience, and these little things, like tracking your flight for airport pickups, make all the difference.
With Luxury Ride Service, you are in control of your travel experience from the moment you make a booking to the moment you arrive at your destination. Experience the seamless fusion of luxury and convenience that sets us apart today!
Understanding the Value: How Much Does a Chauffeur Service Cost?
Pricing a chauffeur service is a complex process that considers several factors to ensure that we deliver an exceptional, high-end experience every time. Our chauffeur service costs can range anywhere from $100 to $180 per hour. But, what drives the cost of our premium service?
Vehicle Selection: Luxury vehicles aren't your average cars. They offer enhanced comfort, feature advanced safety systems, and exude a style that speaks volumes about the user's taste. Therefore, the type of vehicle chosen can influence the cost of the service. For instance, a ride in the opulent Cadillac Escalade may be priced differently than one in a GMC Yukon.
Service Duration & Distance: The length of the service, in terms of hours, and the distance to be covered are integral in determining the cost. Long-distance journeys or services required for an extended period might be priced higher due to the increased fuel consumption and vehicle usage.
Additional Requests: Any bespoke requests such as the need for additional stops, special accommodations, or specific on-board amenities can also affect the final price. We are committed to providing a tailor-made experience, and hence, we are happy to accommodate such requests.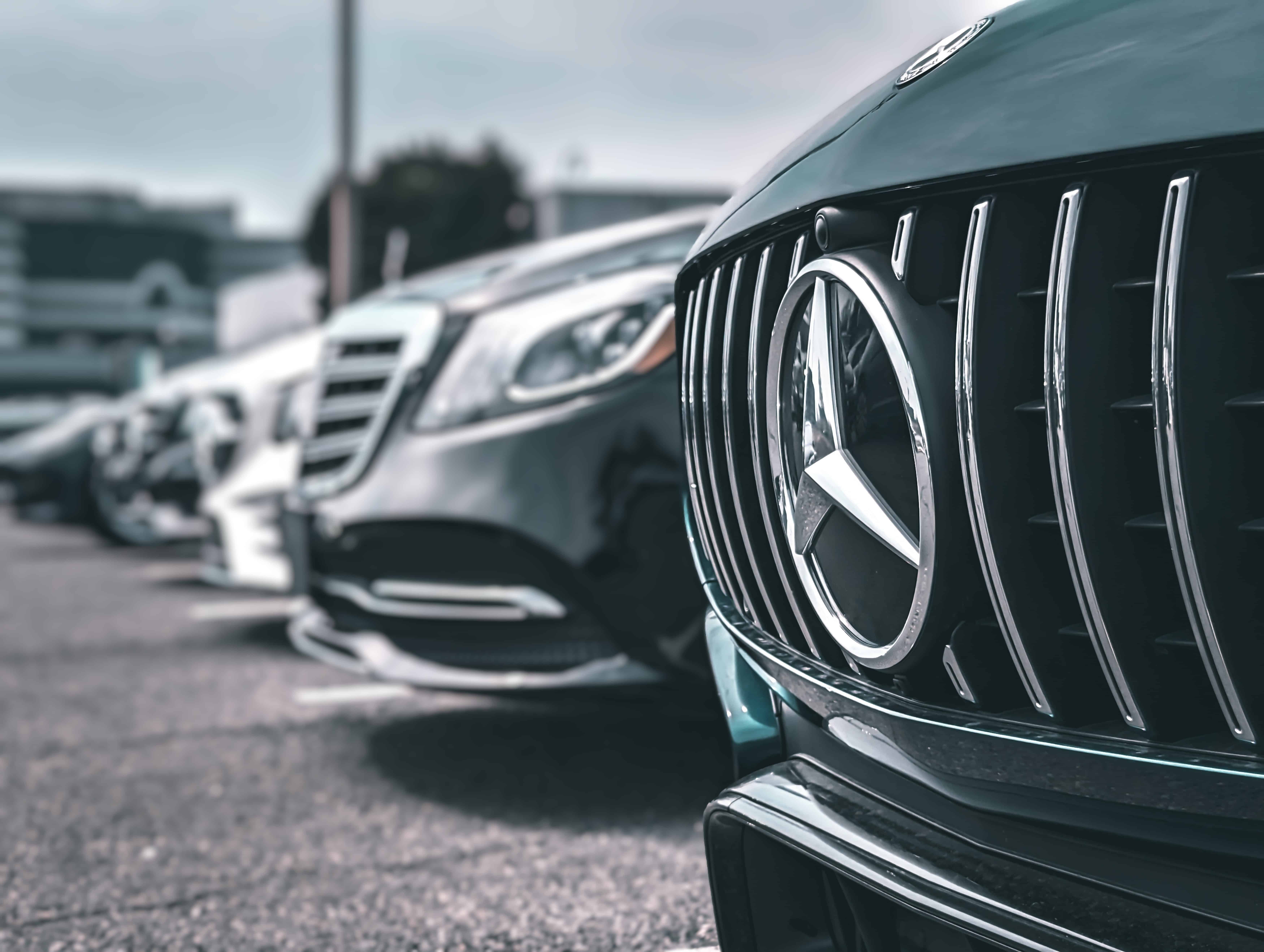 Behind these factors lies a meticulous maintenance regime that ensures our fleet's impeccable appearance and performance. Each vehicle in our fleet is regularly serviced and maintained to ensure safety, reliability, and comfort. This regular upkeep, along with the cost of licensing, insurance, and professionally trained chauffeurs, all contribute to the overall pricing structure.
Moreover, the value of our chauffeur service transcends mere transportation—it's the experience of luxury, punctuality, privacy, and personalized service. A detailed quote can be found here.
At Luxury Ride Service, we are committed to delivering an unmatched luxury experience that offers value for your money. We believe in transparency, and we're always here to answer any questions you might have about our pricing.
How to Hire a Chauffeur Service?
Hiring our chauffeur service is straightforward. Just get in touch with us through our website or contact number. Provide us with details such as date, time, pick-up and drop-off locations, type of vehicle preferred, and any special instructions. Our dedicated team will handle the rest.
Whether you're looking for the best chauffeur service, a luxury chauffeur service for a wedding, or a reliable airport chauffeur service, you're in the right place. Contact us today and let Luxury Ride Service redefine your travel experience!