About Luxury Ride Service: Redefining Luxury Travel in Toronto
Driven by Excellence
At Luxury Ride Service, we are more than just a transportation provider. We are a team of professionals dedicated to ensuring your journey is smooth, comfortable, and impeccably luxurious. Discover our story and see why we're the preferred choice for luxury car service in Toronto
BEHIND THE WHEEL

THE DRIVER
At Luxury Ride Service, we are committed to providing the very best car service in Toronto. Our drivers are experienced professionals with years of experience navigating the busy streets of Toronto. They know all the fastest routes and can expertly handle even the most challenging situations on the road. Whether you are travelling for business or pleasure, our drivers are dedicated to ensuring that your experience with us is safe, comfortable, and enjoyable from start to finish. So if you're looking for car service in Toronto, look no further than Luxury Ride Service – we're confident that we have the best drivers in the city!

Reserve Now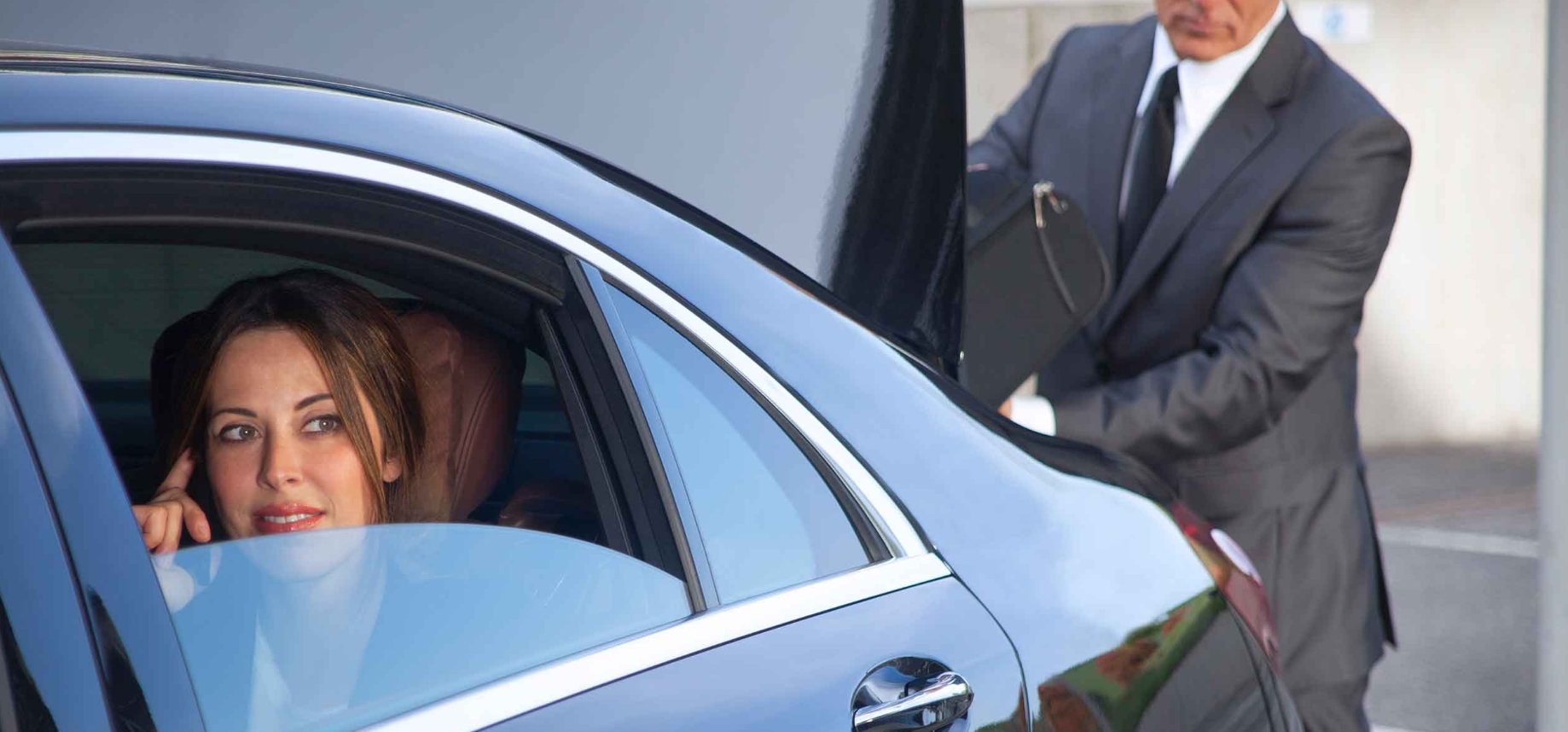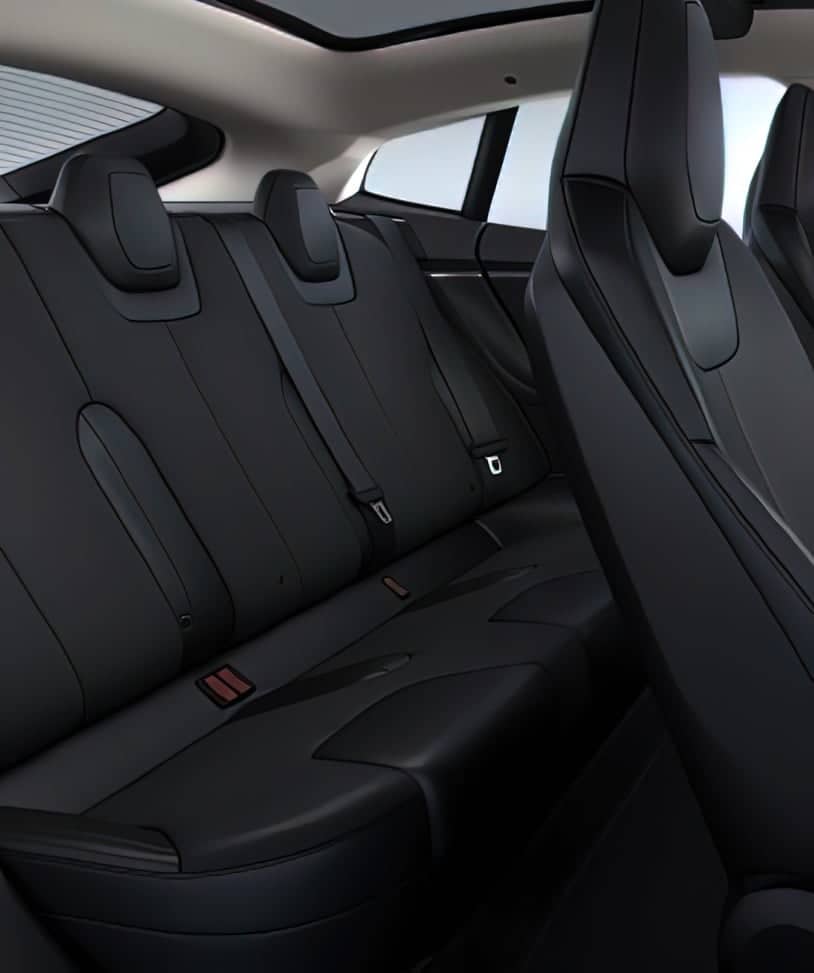 QUALITY
Luxury Ride Service has a quality fleet of vehicles in Toronto because our customers deserve the best possible experience. We only use the latest, most well-maintained cars, and our drivers are all professional and courteous. Our goal is to make your ride as comfortable and enjoyable as possible. Whether you're going to the airport or just need a ride around town, Luxury Ride Service will get you where you need to go in style. Contact us today to book your ride!
LUXURY
Luxury Ride Service offers the luxury that people deserve when they get driven around. Luxury cars are available for those who want to ride in style. The service is available for events such as weddings and business functions. Luxury Ride Service provides a level of comfort and convenience unmatched by any other transportation service. The drivers are experienced and knowledgeable, and they will get you to your destination safely and on time. Luxury Ride Service is the perfect way to make a special occasion even more special.
COMFORT
Comfort is a top priority for Luxury Ride Service. Our vehicles are chosen with your comfort in mind. We've thought of everything to make your ride as comfortable as possible, from the luxurious leather seats to the spacious legroom. And our drivers are hand-picked and rigorously trained to ensure that they provide the highest level of service. So you can rest assured that you'll be in good hands when you choose Luxury Ride Service. We're dedicated to providing our clients with a comfortable ride every time.

LUXURY RIDE SERVICE
WHO WE ARE
Luxury Ride Service is a Toronto-based car service company. We provide luxury transportation to clients in the Greater Toronto and southern Ontario area. In addition to offering a variety of car models and levels of service. Luxury Ride Service caters to corporate and non-corporate clients with highly personalized services that aim to exceed all expectations.

When you choose to work with Luxury Ride Service, you'll work with highly trained professionals who know about the industry. We are committed to customer satisfaction and punctuality in all that we do. We offer suggestions on routes as well as excellent amenities like refreshments and WiFi while en route. We aim to create an atmosphere that ensures passengers feel comfortable and relaxed throughout their journey.

At Luxury Ride Service, we don't cut corners or skimp on your comfort to offer you a low price. We believe that all of our luxury cars should be maintained to the highest industry standards, ensuring a safe and unforgettable experience.

Whether it's a night out on the town or a business meeting across downtown Toronto, Luxury Ride Service can provide a luxurious ride that fits perfectly within your schedule and budget.
Contact us